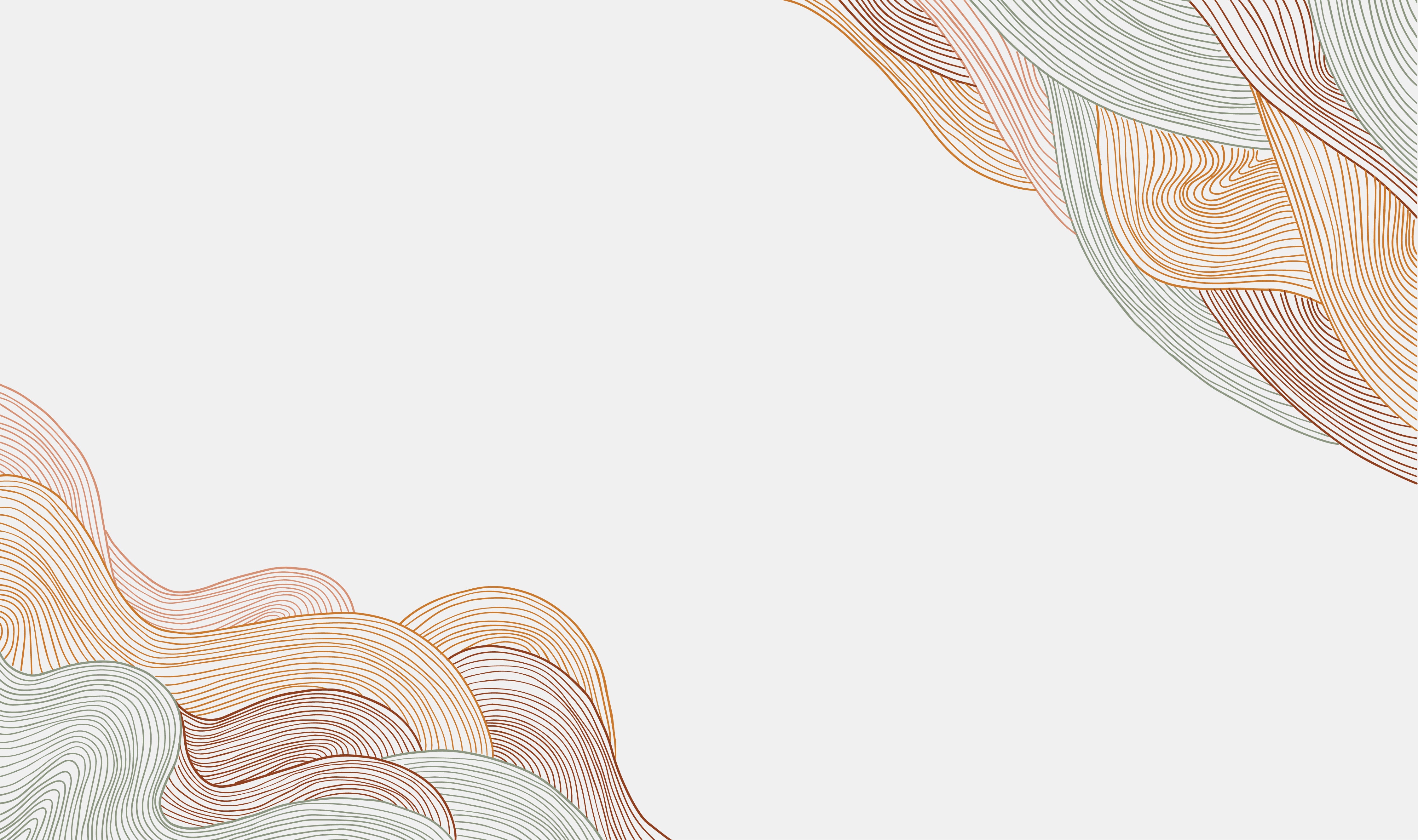 Nestled in the heart of Galway City, our boutique jewellery store has been a flourishing establishment for the past 29 years. Now run by 3 McCarthy girls our shop continues to thrive and we carry forward its legacy with passion and dedication.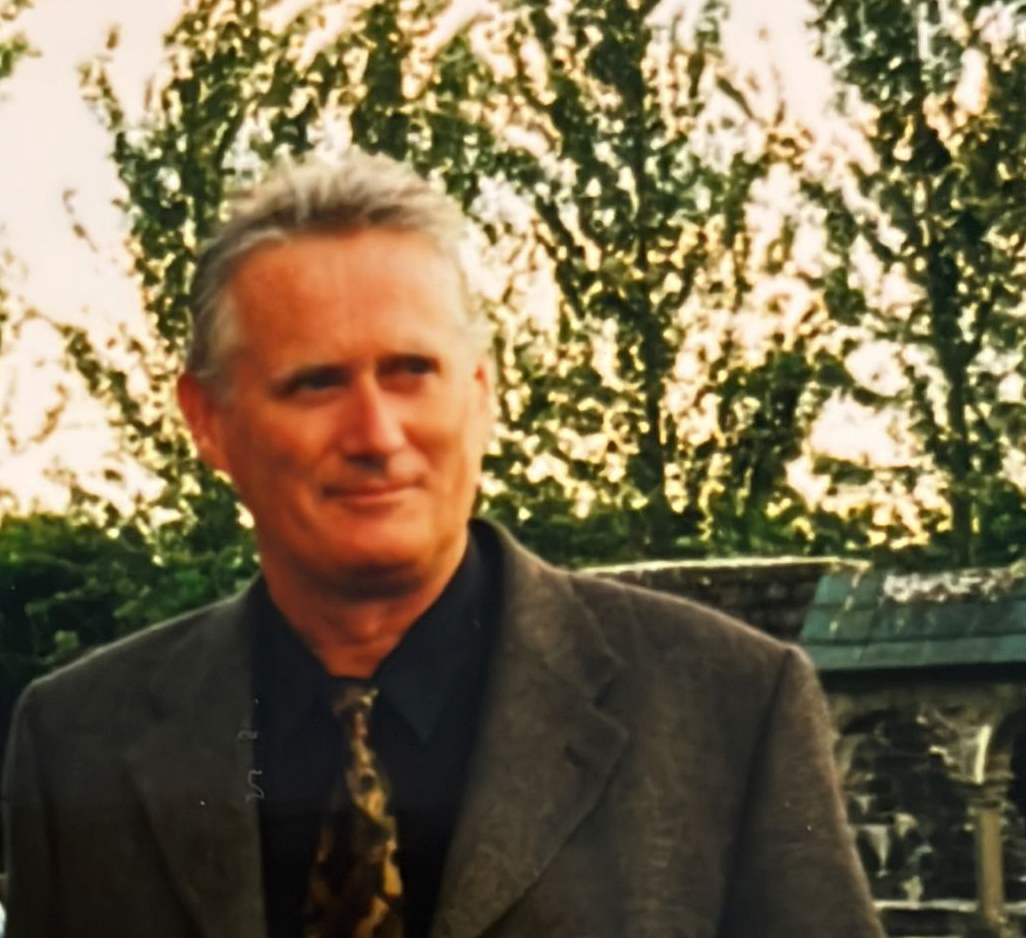 McCarthy's was established 29 years ago by Peter McCarthy, who, fueled by his passion for design and entrepreneurial spirit, opened multiple jewelry stores in Mayo and Galway.
His passion and drive are carried on now by his three daughters, Dee Kate and Sarah who took over the business in 2014 and continiue to run it with as much care and love for the craft and their customers.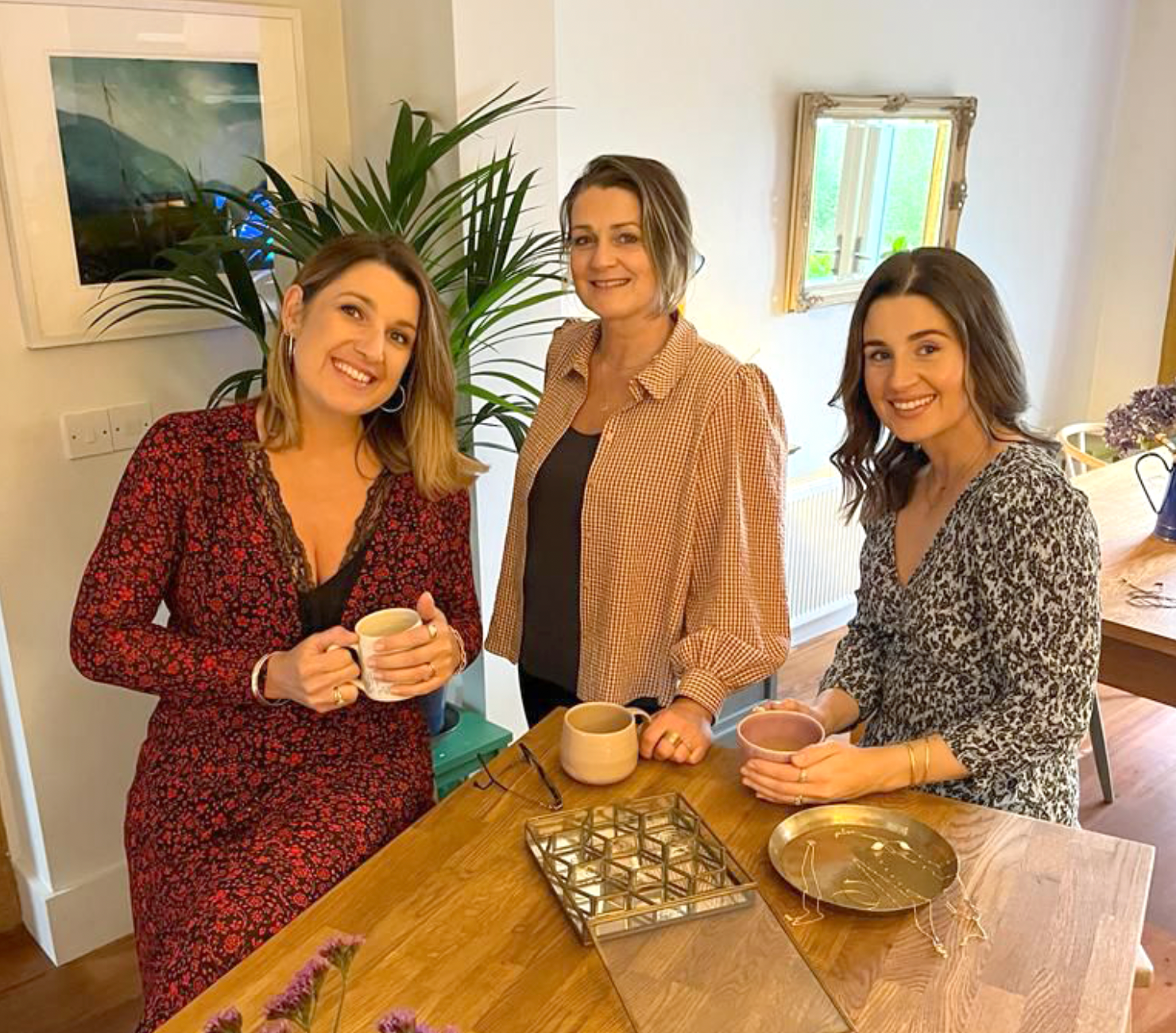 Since we began we have prided ourselves on bringing quality yet affordable design to the West. We stock contemporary jewellery by amazing Irish and European designers and always try to offer something different.  
We hand pick each and every piece and always aim to stock unique and exciting designs. We try to provide our customers with beautiful jewellery at great prices and we hope that our passion for jewellery is reflected in our shop.
Affordable Quality
Our core commitment lies in providing customers with a wide selection of exquisite jewellery that not only boasts top-quality craftsmanship but also remains accessible and affordable to our customers.
Customer Care
Customer care is at the heart of everything we do. Our ultimate goal is to assist you in finding the perfect piece that complements your style and brings you joy or makes the perfect gift to mark a special moment.
Proudly Irish
We take great pride in curating a collection of jewellery from both Irish and European designers, and are particularly passionate about showcasing authentic Irish and Celtic designs we know you'll love.
Shop Our Favourites
Every piece we select for our shop is made with incredible care and beautiful craftsmanship. Here are a few of our absolute favourites.
In the Heart of Galway City
Pop into our shop on the busiest street in the heart of Galway city. We are proud of our roots in the west of Ireland and are inspired by the wild, beautiful landscape that surrounds us here.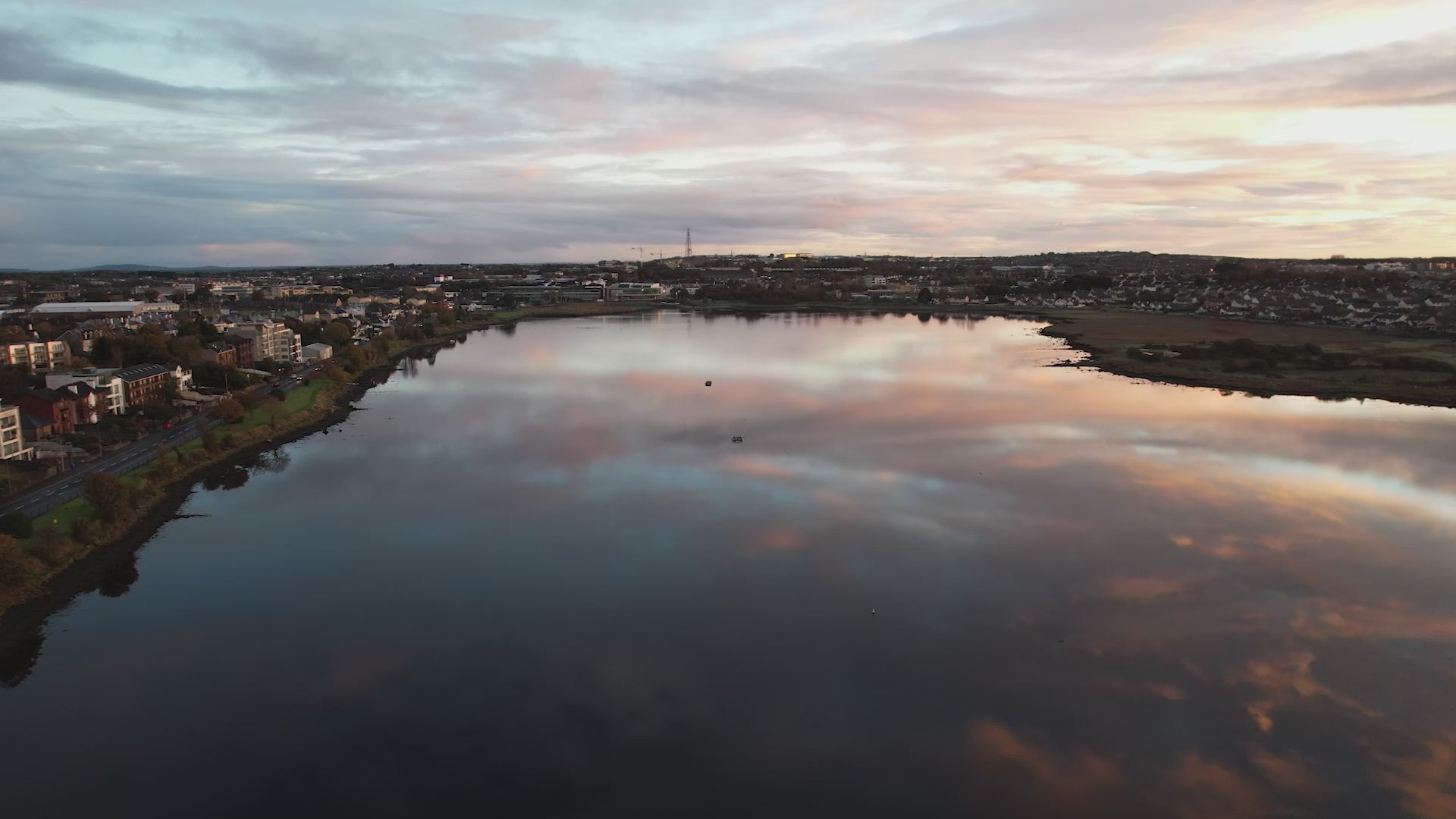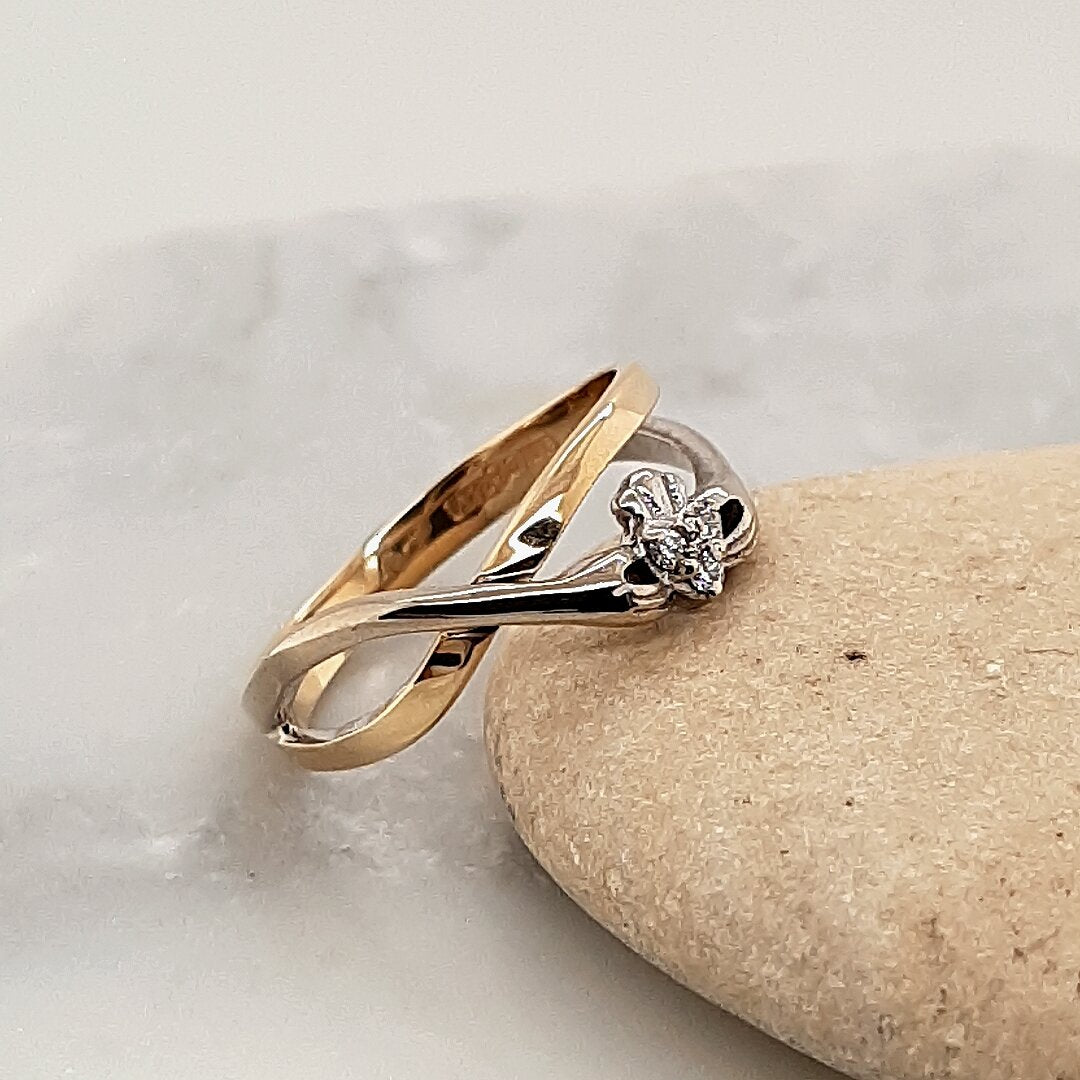 Galway
Home of the Claddagh Ring
As we are in the heart of Galway City (the home of the Claddagh Ring), we have an extensive range of Claddagh and Celtic jewellery in gold and silver. We also commission our own designs set in silver and locally ­mined Connemara marble from our inspirational natural landscape.