Party Essentials
Get party ready with our curated selection of party season jewellery. Inspired by sparkling golden crystals, stunning gemstones, chunky gold chains and lustrous pearls.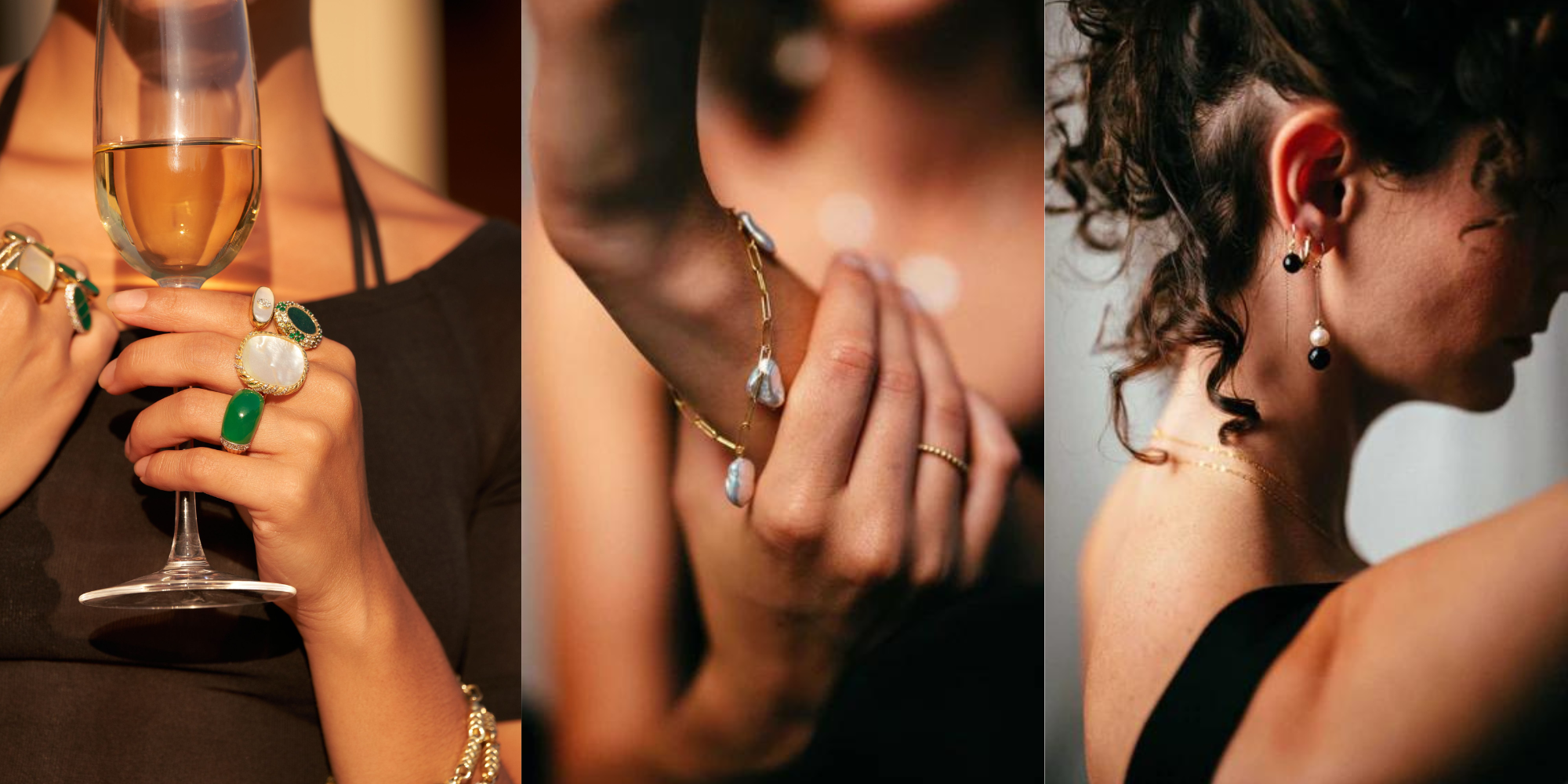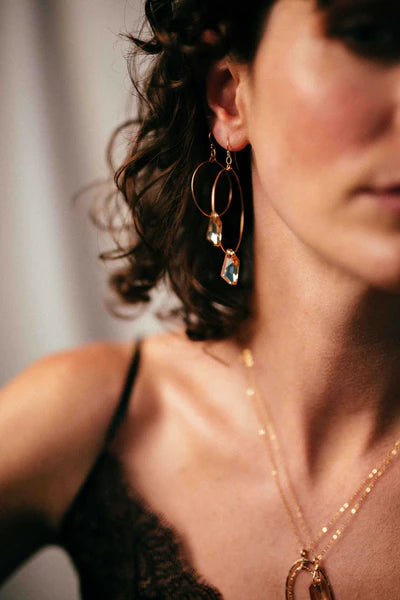 Celebrating Our Makers
Discover the extraordinary talents of our showcased jewellery makers whose creations grace our collection, each piece a masterpiece that embodies the fusion of skill, passion, and unrivaled artistry.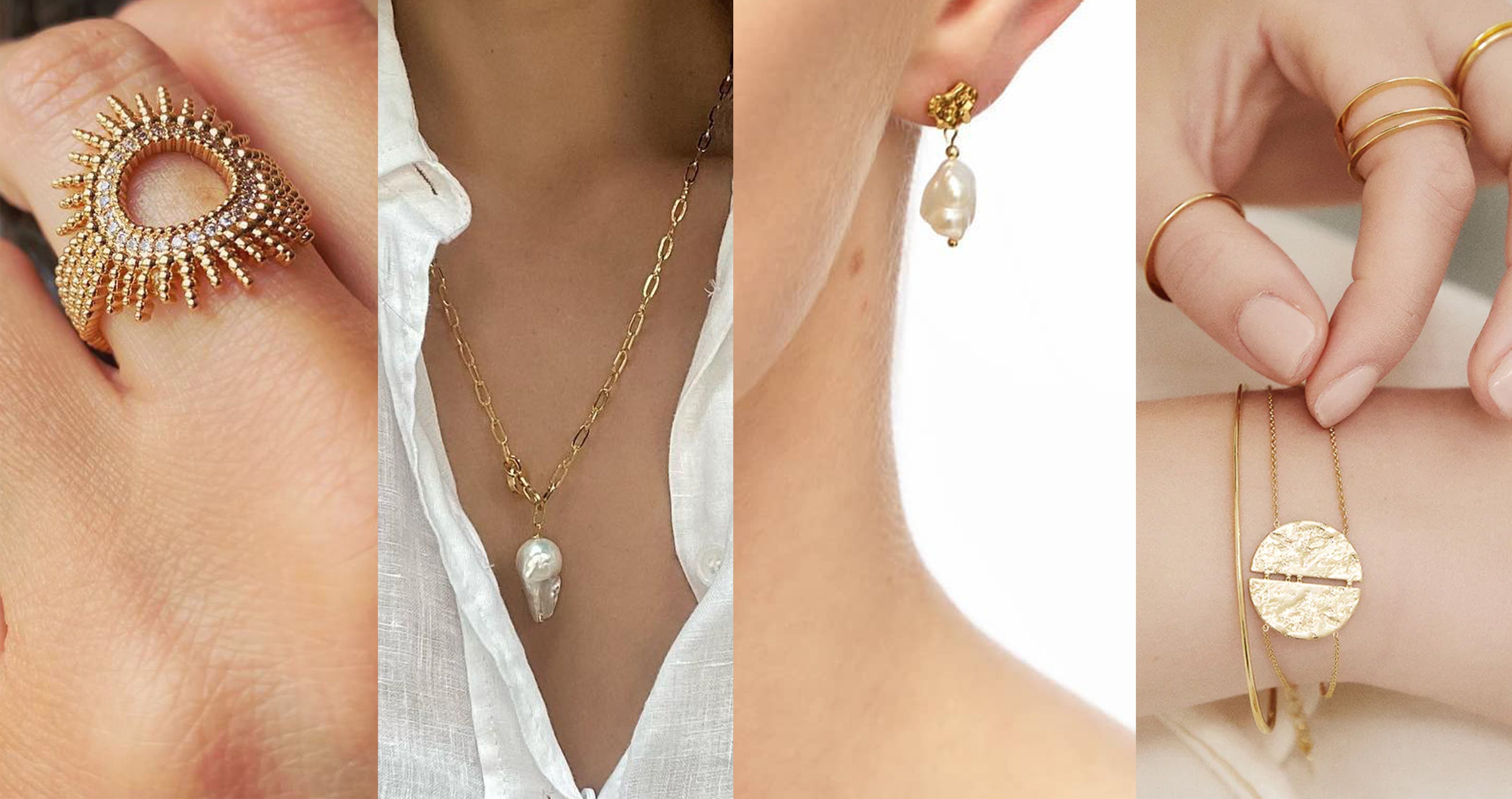 Claddagh Treasures
Our exquisite collection of Claddagh jewellery, a timeless embodiment of love, loyalty, and friendship, meticulously crafted to honor tradition while adorning your moments with elegance and sentiment.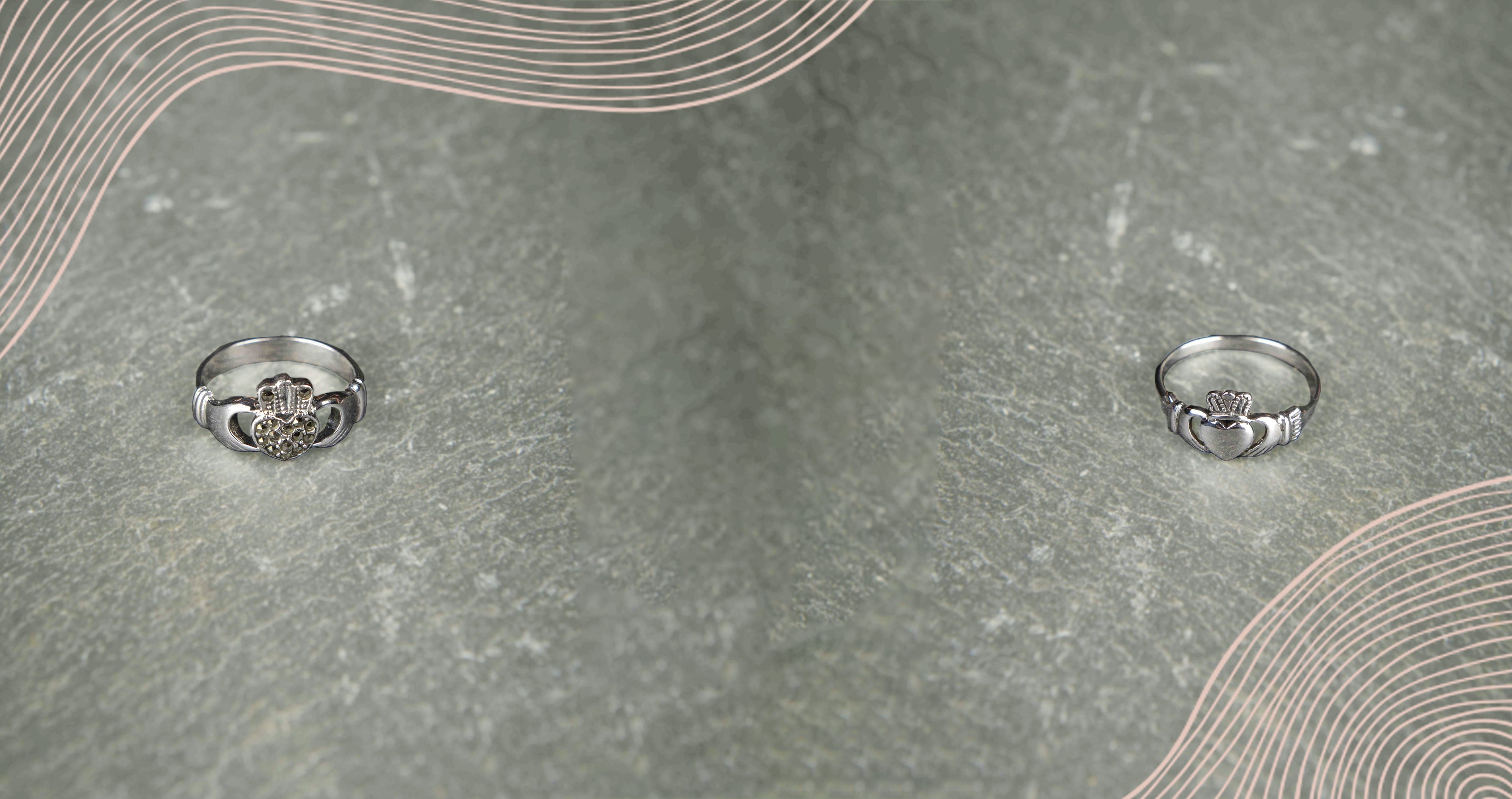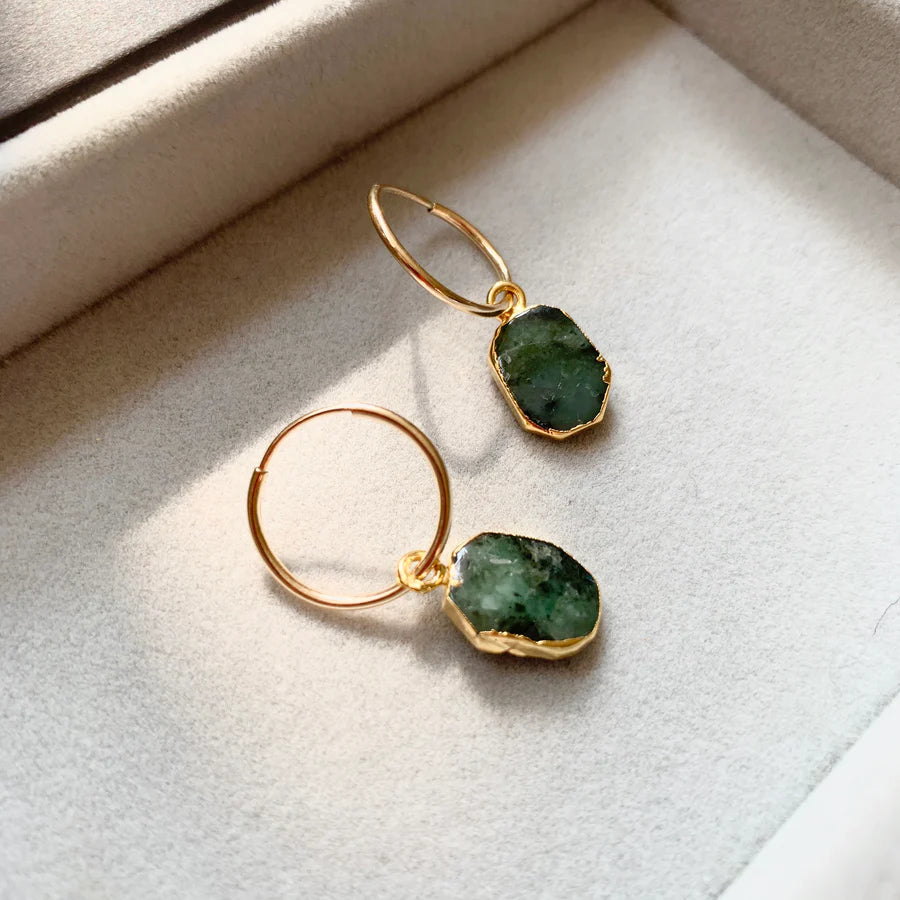 Birthstones
The hues of the natural gemstones are one-of-a-kind, making every piece genuinely unique.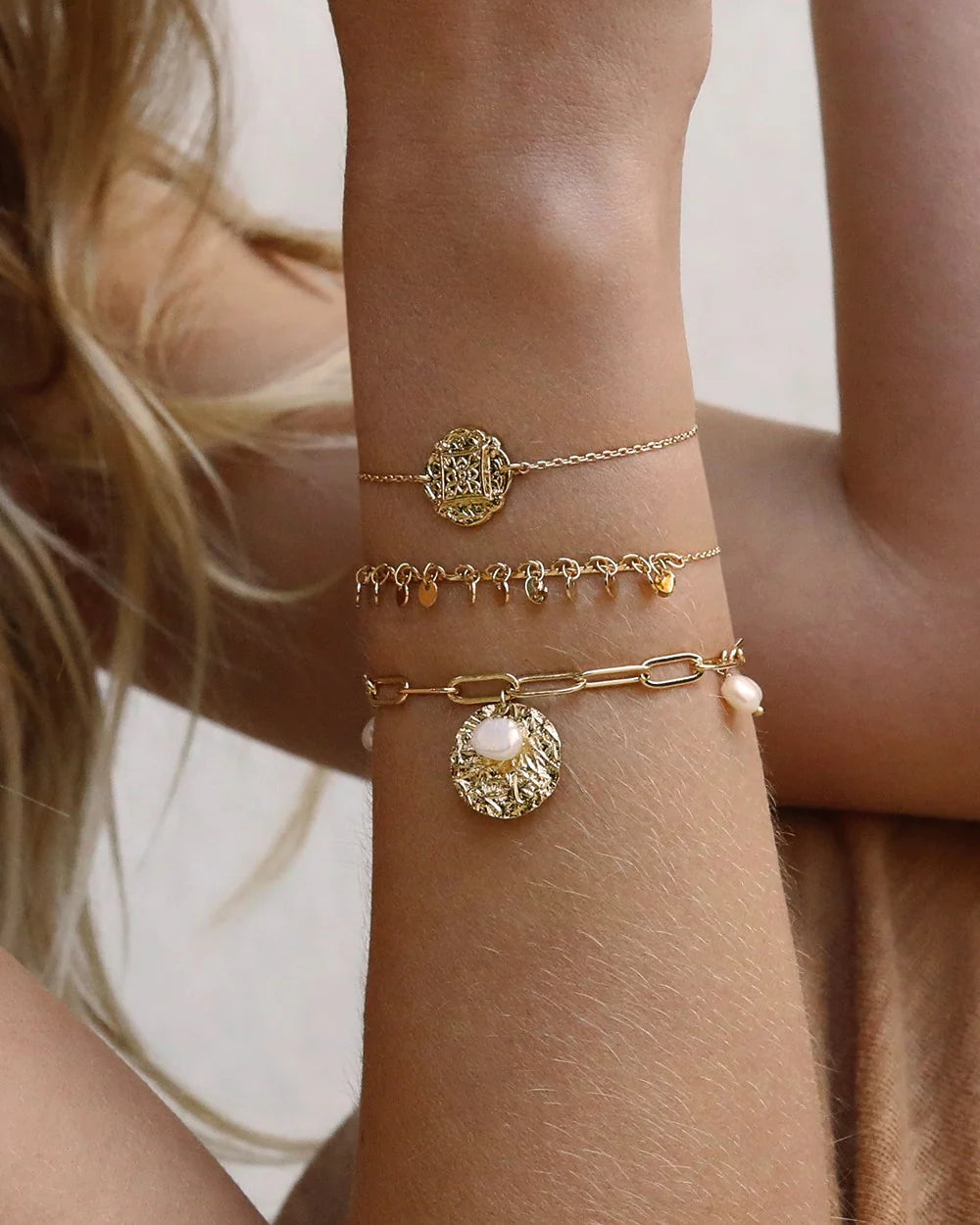 Explore the Makers
We carefully select immensely talented Irish and European jewellery designers we showcase.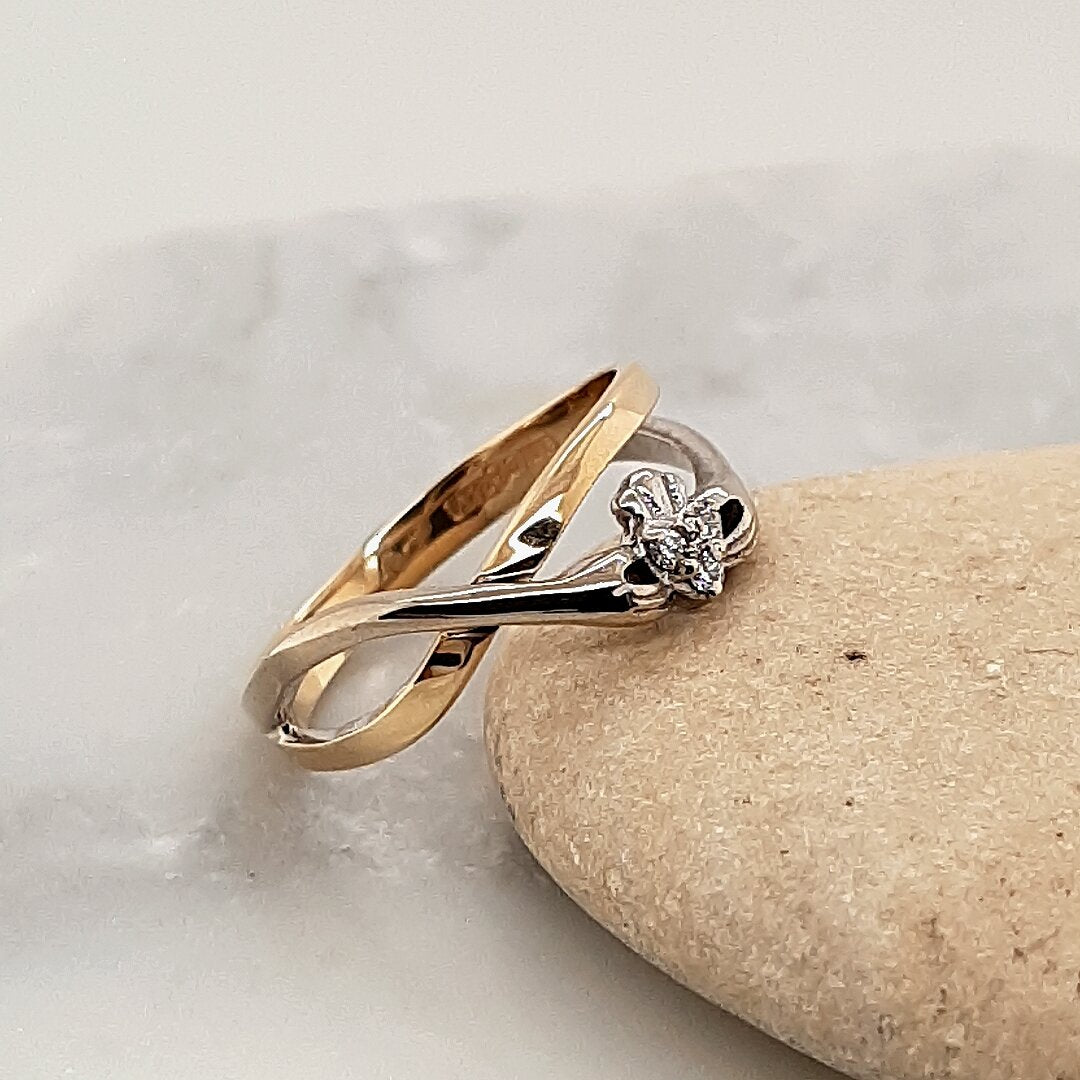 Irish Claddagh Rings
Beautifully capture the essence of Irish heritage, with intricate designs and timeless symbolism.
In the Heart of Galway City
Pop into our shop on the busiest street in the heart of Galway city. We are proud of our roots in the west of Ireland and are inspired by the wild, beautiful landscape that surrounds us here.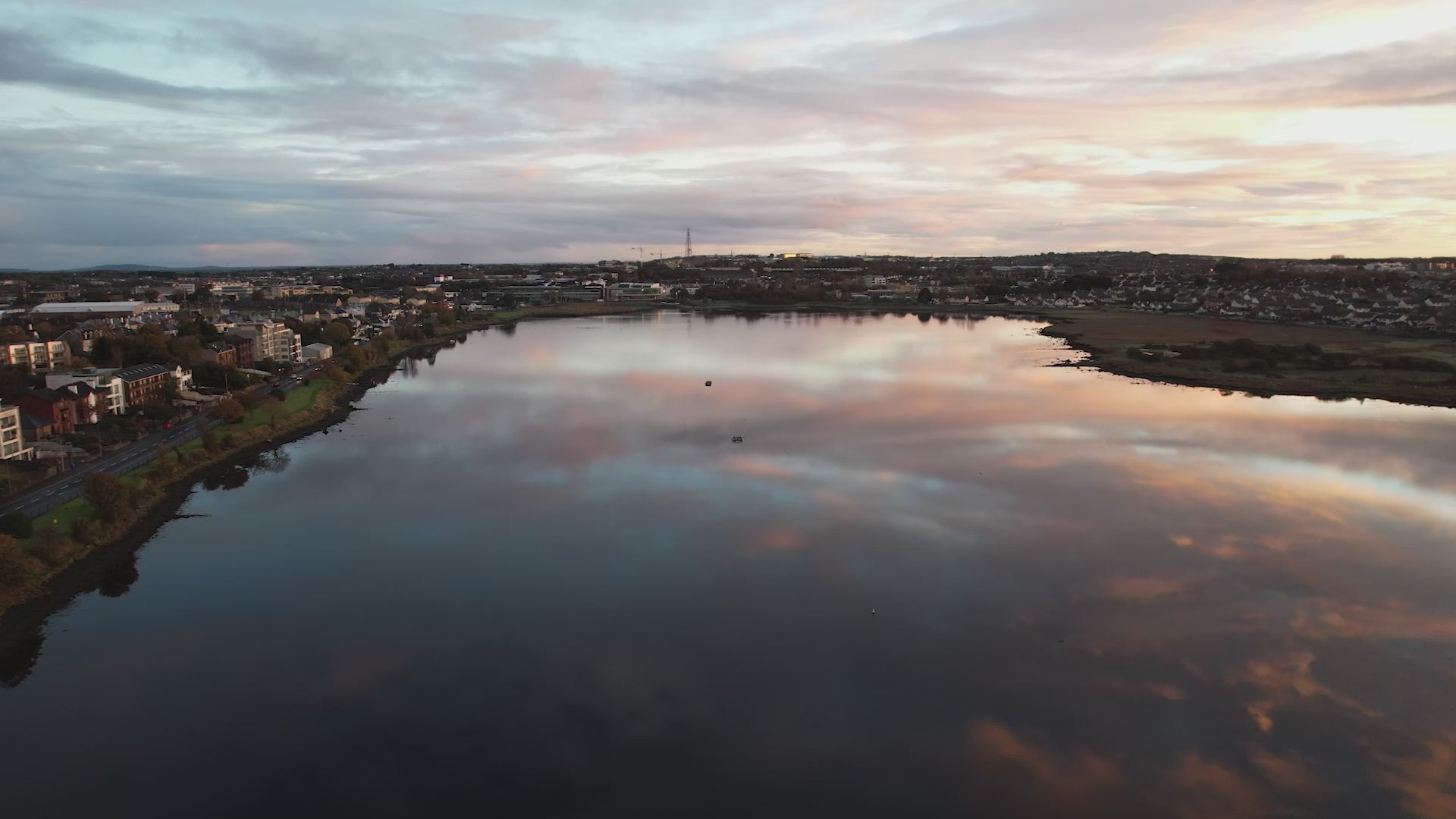 Effortless Glamour with our Everyday Essentials
Our collection of elegant every day jewellery that are your soon-to-be staples.
Gift Guide
Explore our curated collection of giftable pieces for Christmas.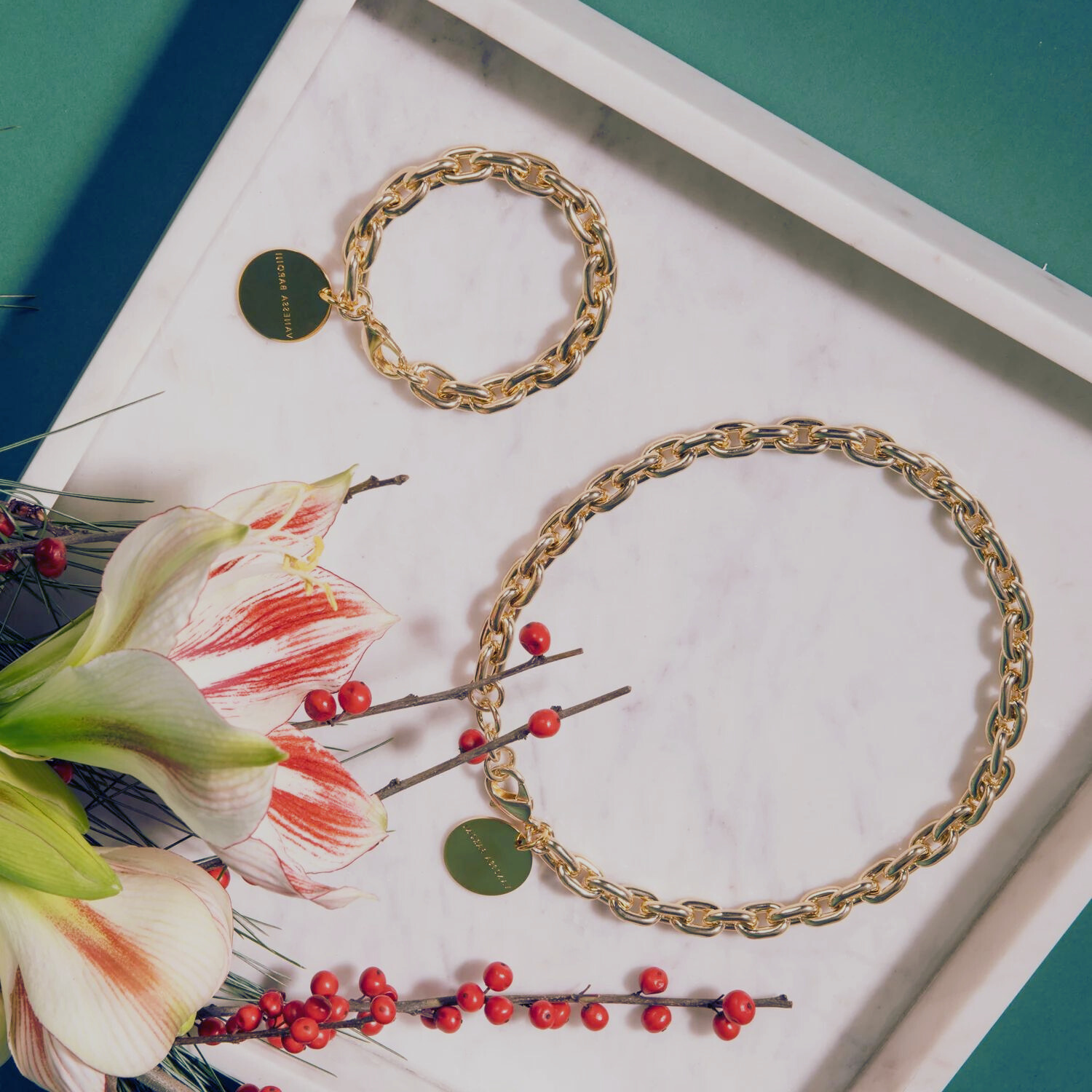 Bridal Jewellery
Timeless, understated pieces designed to complement your style for the wedding day and beyond.

Secure transactions
Transactions are handled with bank-grade security to protect our customers.
Visit our Store
8 Shop St, Galway,
Ireland, H91 K152.
-
Mon - Sat, 9.30am - 6pm
Sunday 1pm - 5pm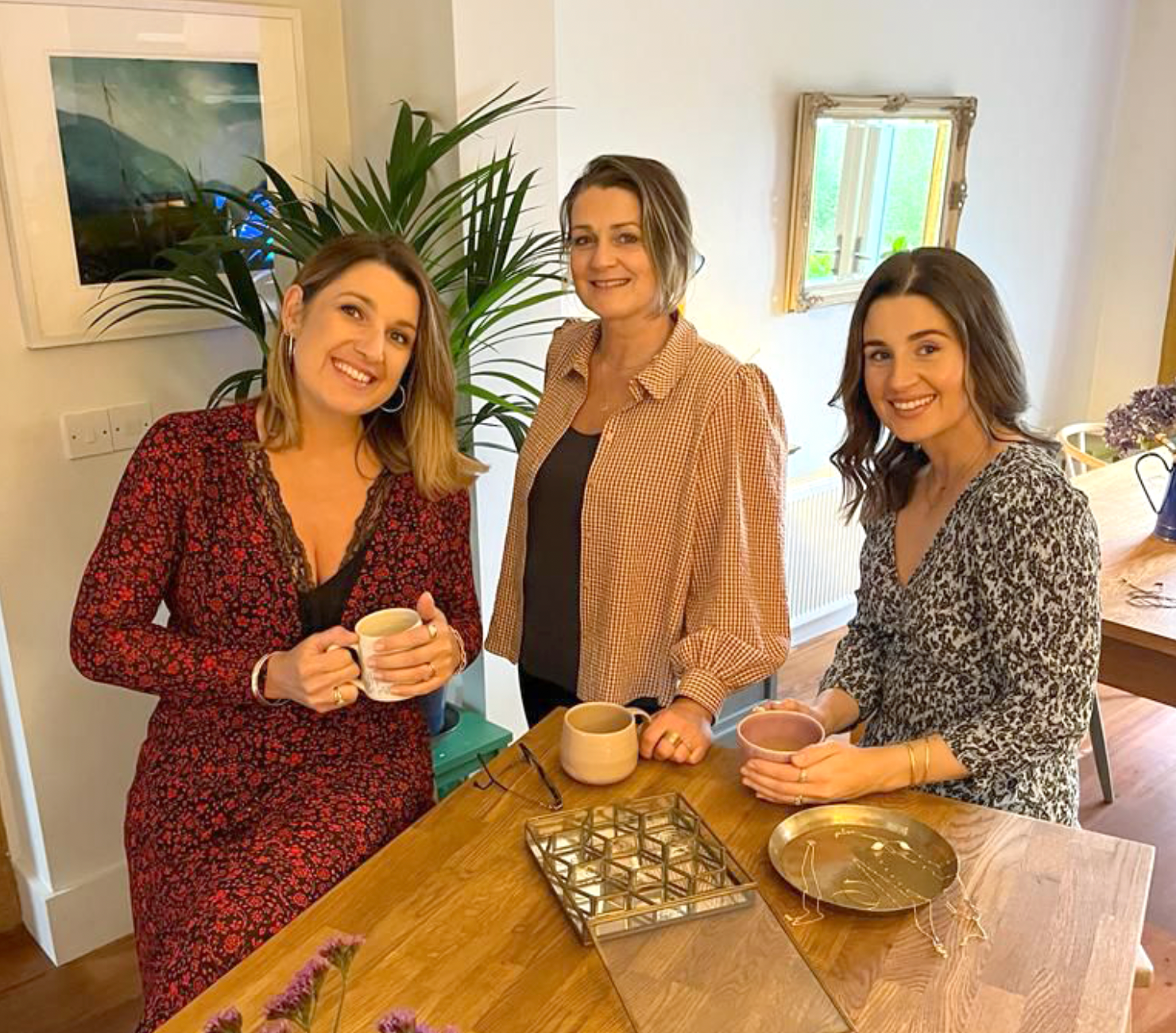 The McCarthy Sisters
The three McCarthy sisters; Dee, Kate and Sarah, took over the business from their father in 2014. His entrepreneurial and passionate spirit lives on through the sisters who take incredible care and consideration when hand-selecting each piece in the McCarthy's store.

"We know it's more than just jewellery and it's an honour to be a small part of your special moments."